James "Smokey" West
James "Smokey" West is the founder of American Extension Fighting (AEF). A 10th degree black belt and Grand Master in American Open Style Karate under Grand Master Danny Wilson, Jim has been a martial artist for almost 50 years. During the '70s, '80s, and '90s, he was part of a small but influential community of American marital artists and full-contact fighters that included Joe Lewis, Bill "Superfoot" Wallace, and Keith Haflick.
Following Bruce Lee's maxim to "absorb what is useful, reject what is useless, add what is essentially your own," Jim cross-trained in a variety of fighting systems, drew on his experiences in countless violent altercations in barrooms and in the streets, and incorporated tactical concepts and methods from his years in Special Operations. In the early 1990s, Jim began to develop AEF, a hybrid philosophy of martial arts that takes a nonlinear, systems-focused approach towards a unified skill set.

Jim retired from the U.S. Army in 1992 after 20 years of service, 14 of them in Special Forces as an operations/intelligence sergeant and warrant officer in 7th Special Forces Group (Airborne). A Spanish-speaking "Whiskey-9" (HALO and SCUBA qualified), Jim served in the Persian Gulf War and deployed numerous times to Central and South America, training local forces and supporting CIA paramilitary activities. He also served on 7th SFG's Green Light Team, a Cold War-era unit trained to advance, arm, and deploy man-portable nuclear weapons behind the Iron Curtain. Jim began his soldiering career as a paratrooper in the fabled 82nd Airborne Division.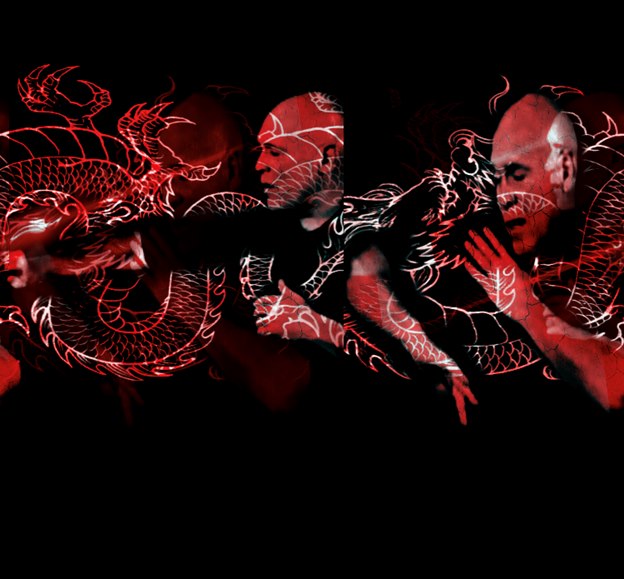 After retiring from the military, Jim worked executive protection details across the globe, and served as a hand-to-hand combat instructor for a variety of units within USSOCOM, running training programs for Delta Force operators, Special Forces soldiers, and Navy SEALs. In addition to military combatives, Jim has trained many professional boxers, kickboxers, and mixed martial artists, including several early UFC competitors. He also owned and operated a successful martial arts club in Fayetteville, North Carolina, teaching his curriculum of Modern Karate and Extension Fighting to men, women, and children of all ages.
Jim currently lives in New York City, where he serves as a health and safety manager for Turner Construction, a Fortune 500 company.