American Extension Fighting is a

Systems Focused Approach

to a Unified Martial Arts, Sports Fighting, and Street Self-Defense & Close Quarters Combat Program. The Extension Fighting Program unifies all cultures, countries and fighting styles, as a bridge, to fill in gaps between styles and systems.
With all of the "knock out games" being played out on the nightly news, I have been asked to write about...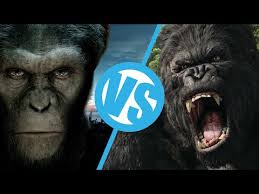 I was asked about an imminent threat and other than creating distance which I have talked about before, what else is...